Fantasy Familiar and Strange
Being the Website of one M.C. Shaffer, Author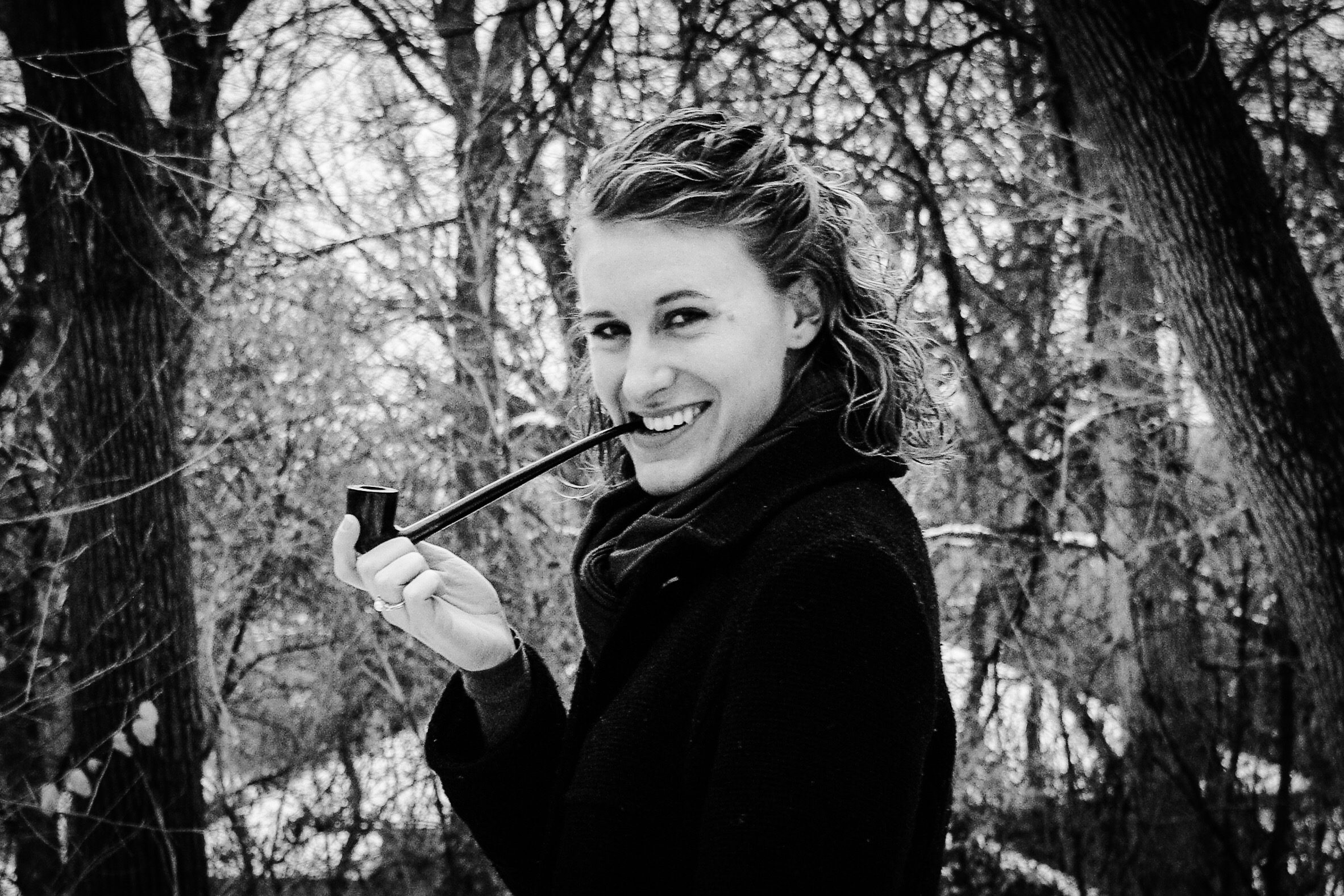 Mary C. Shaffer grew up in a 100-year-old farmhouse in rural Minnesota. The daughter of an artist and a high school English teacher, she began writing books when she was four years old. The logic of her spelling in these early works still strikes her as an improvement on standard English.
Though she always wanted to be a writer, when she went to college Shaffer began to worry about finding a real job. Logically, she decided to study theatre and become an actress. After college, she planned to start her own theatre company a) because it was going to be awesome, and b) because it's what all the Really Cool People did, and she had always aspired to be a Really Cool Person.
But then something unexpected happened.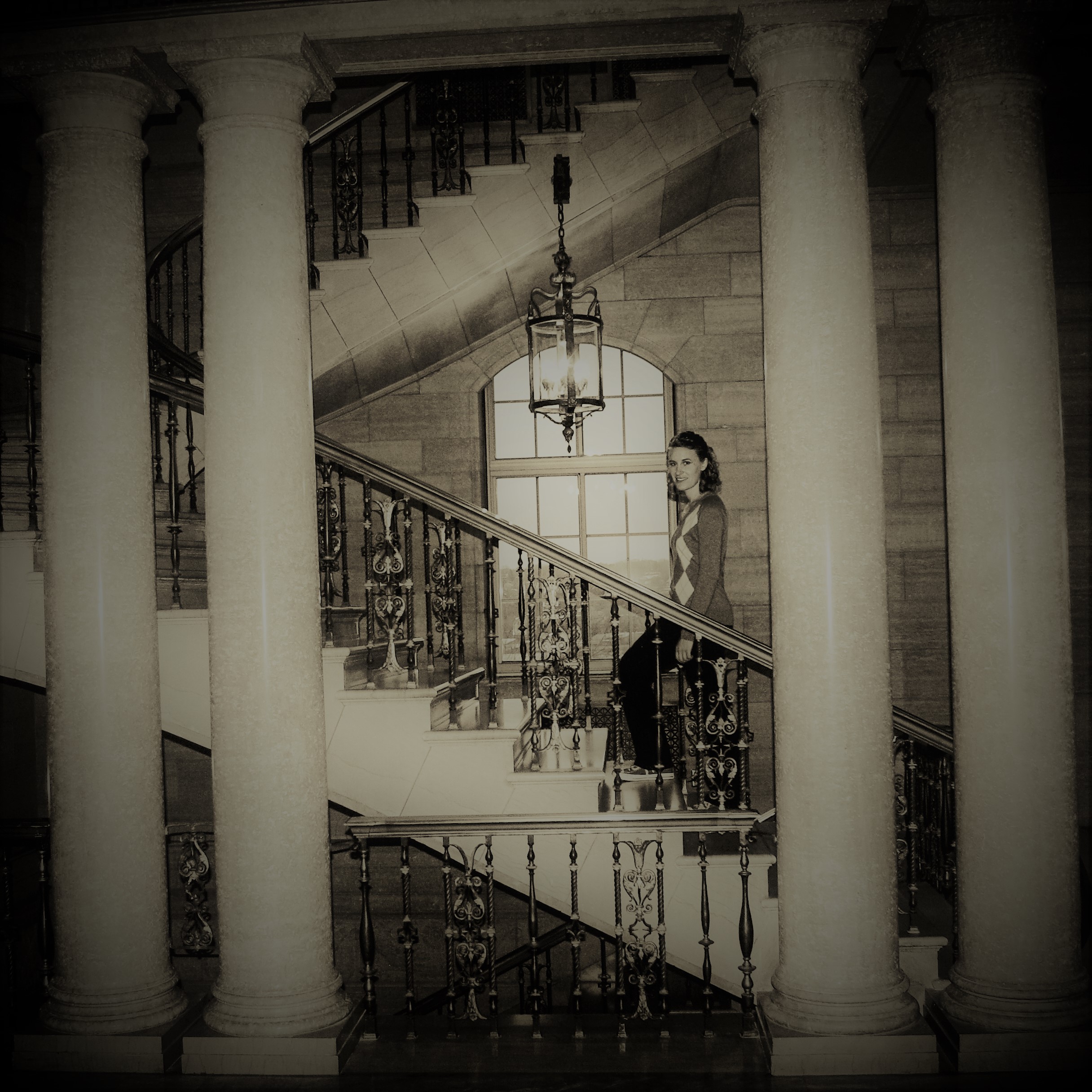 Some things I wrote about writing...
Some things I wrote in 280 characters or less...